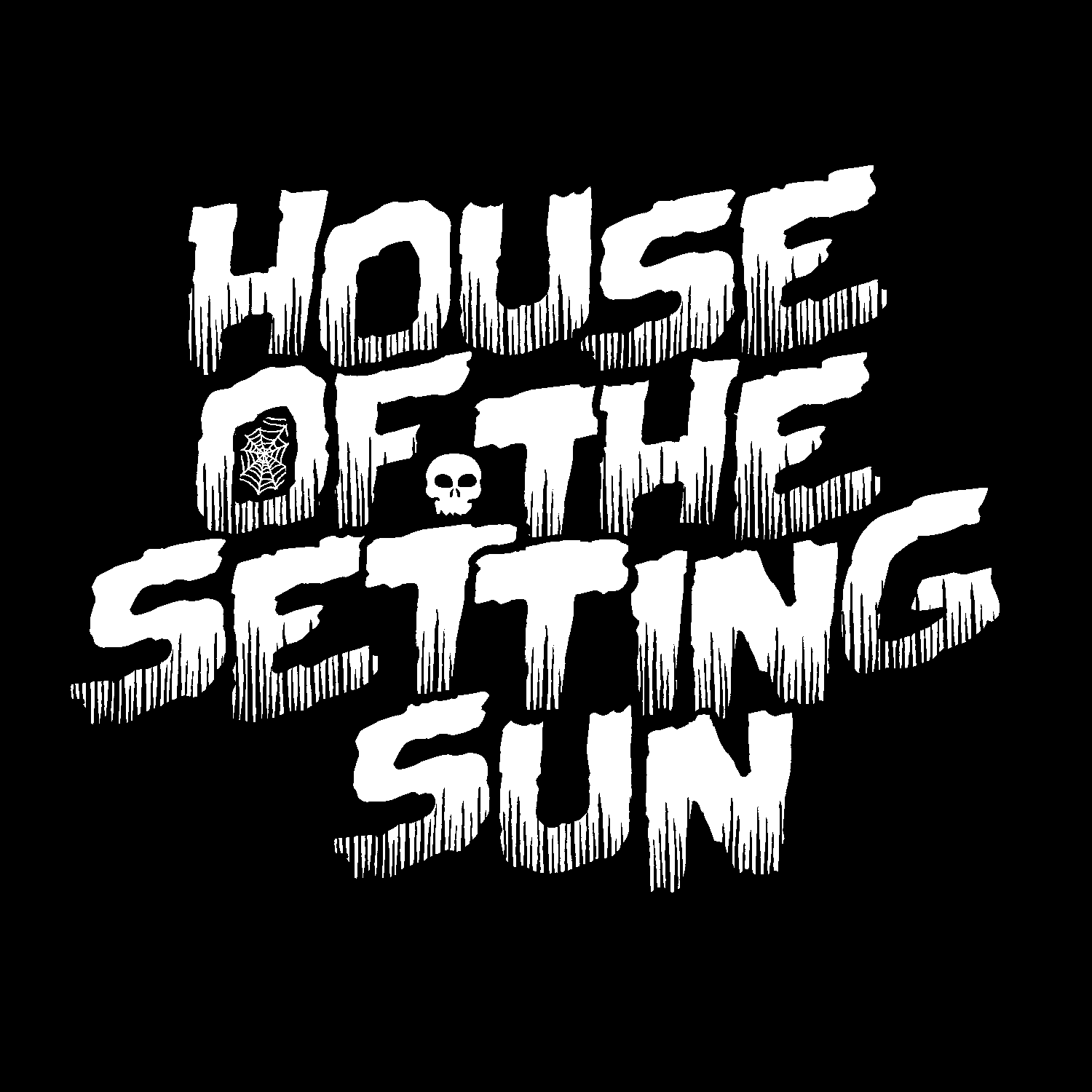 House of the Setting Sun-Wendell Manor Hotel
HOUSE OF THE SETTING SUN
GENERAL FACTS
2021 SEASON: Wendell Manor Hotel
DATES OPEN
Sept 24TH & 25TH
October 1ST, 2ND, 8TH, 9TH, 15TH, 16TH, 22ND, 23RD, 29TH, 30TH & 31ST
MASKS ARE TO BE WORN WHILE INSIDE THE ATTRACTION.
BLACKOUT NIGHT WILL BE ON OCTOBER 30TH
Blackout night is a special evening for people who want an extra scare. Each group will be given a single glow stick and then proceed through the house in total darkness…
TICKET PRICES: $15.00 FOR EACH GEUST
CASH ONLY
REFRESHMENTS, SOUVENIRS AND PHOTOS WILL BE AVAILABLE AT AN ADDITIONAL COST.
NEW THIS YEAR
Visit The Bloody Stump Saloon Escape Room. Try your 'hand' at luck and race against the clock in our all new escape room.
$5.00 per victim.
Located next to Ticket booth.
ALSO A FRIENDLY REMINDER TO OUR RETURNING PATRONS
Please obey the speed limit while driving through Green Spring. There will be playing children and their pets roaming around. PLEASE BE CAUTIOUS.