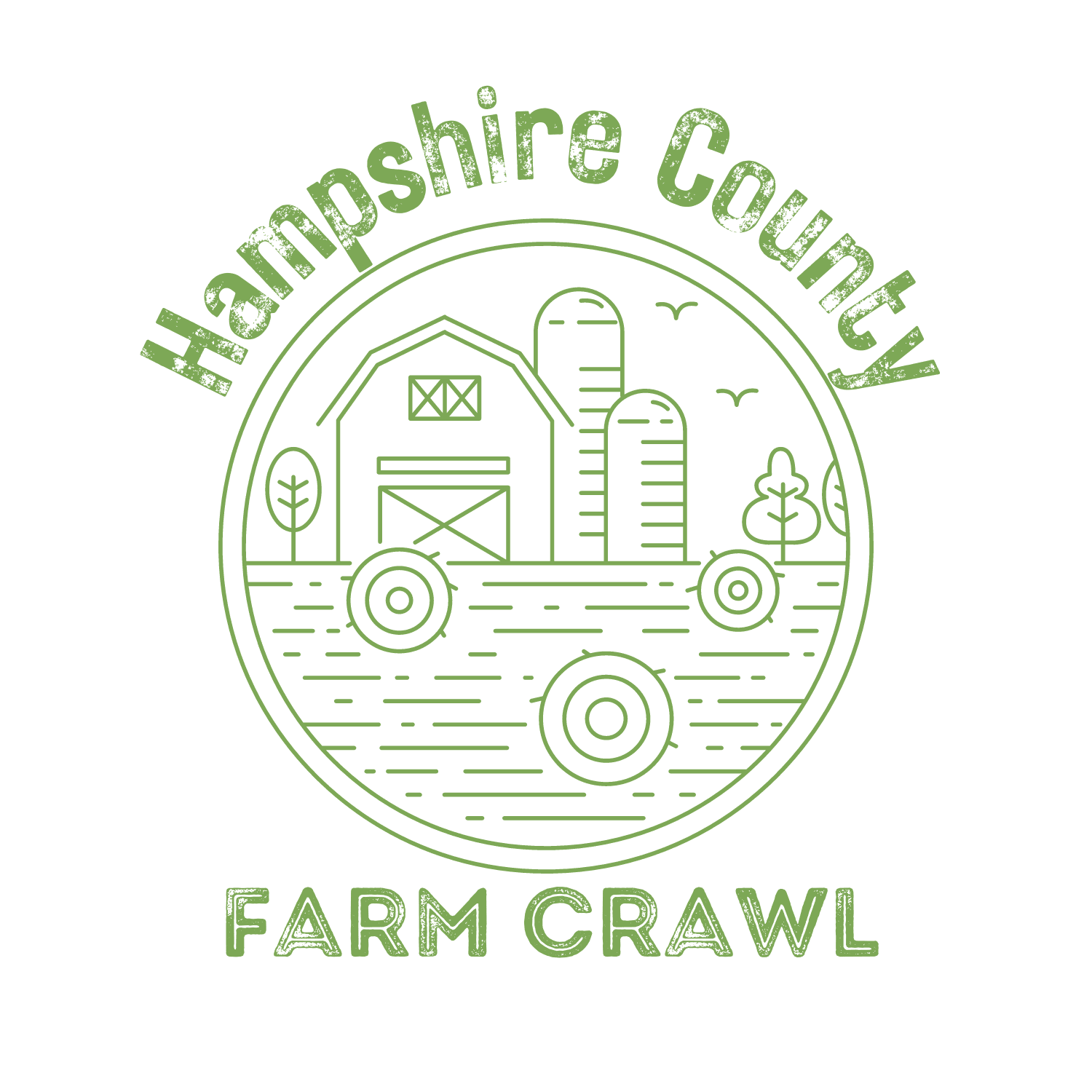 Hampshire County Farm Crawl
July 15, 10-4 & July 16, 10-4
Saddle up, folks, because it's time for the ultimate Hampshire County adventure – the Farm Crawl! Get ready to explore and discover the amazing farms that make this place so special. Each participating location is ready to show you the ropes, whether it's selling their top-notch products, leading you on a tour of the farm, or just giving you a peek behind the barn doors to see what it takes to run a farm. This is your chance to experience the farm life firsthand, meet some friendly folks, and maybe even pet a few animals along the way. So grab your boots and let's get crawlin'!
Please keep in mind that these farms are in operation. Kindly refrain from opening gates, crossing fences, petting or feeding animals, entering any buildings, or taking photos without permission.
It's important to note that not all farms are open on both days. Please consult our schedule, which will be posted soon, for specific farm dates and times.