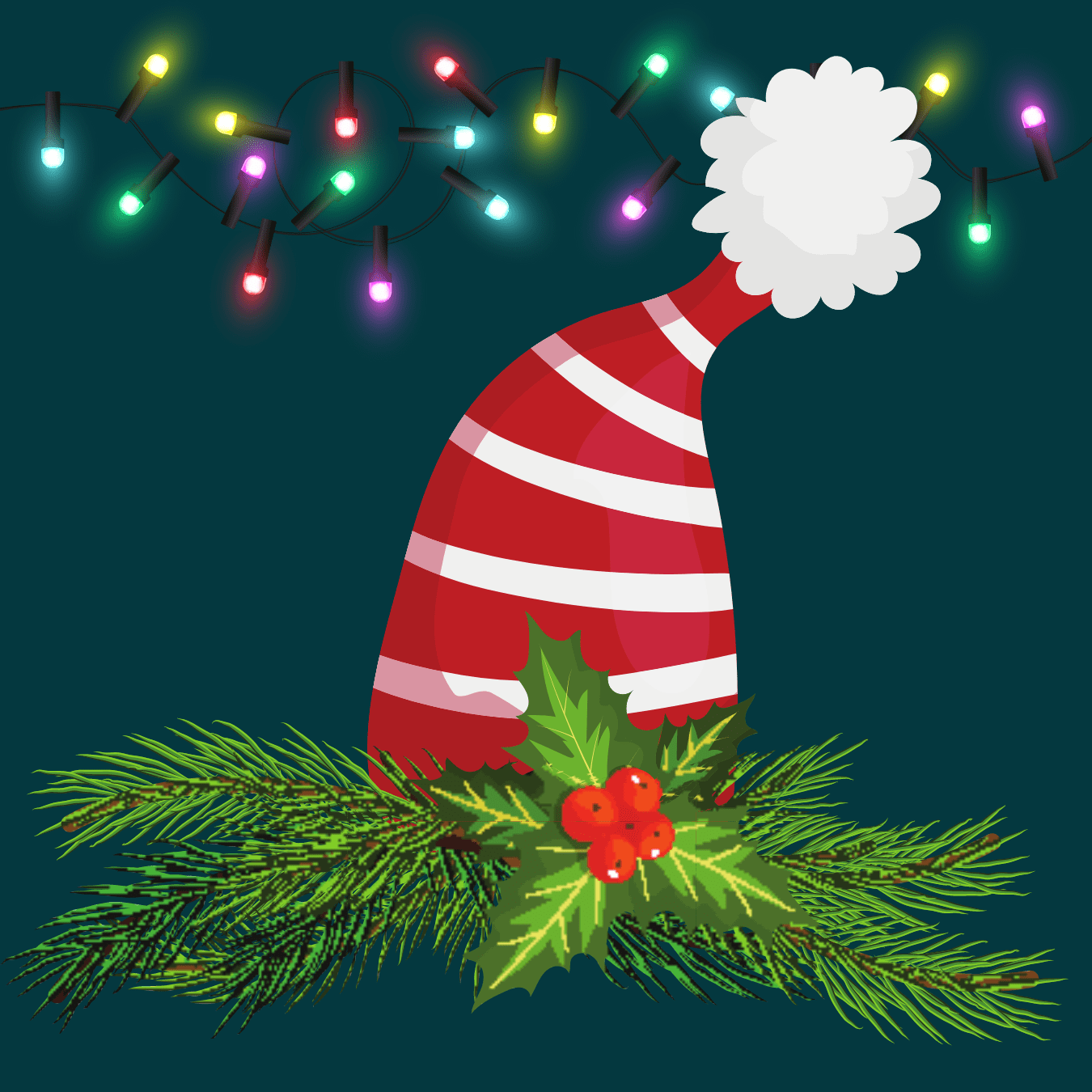 Great Hampshire Elf Hunt 2023
Hark! 'Tis the season of merriment and joy in Augusta, Capon Bridge, and Slanesville! 21 sneaky elves have taken to hiding in local businesses,! But fear not, dear friend, for you can join in on the fun and help us track down these elusive elves! From the 24th of November until the 20th of December, venture forth to the aforementioned establishments and keep your peepers peeled for our tiny, pointy-eared pals.
Once you spot one, ask the friendly folks at the business to stamp your elf card to prove that you've nabbed one. Some businesses might even have their elf peeking out of a window – be quick and snap a photo, and then mark off that box on your card!
When you've tracked down a total of 10 elves, send a snap of your completed elf card to HampshireElves@gmail.com before the 21st of December. Doing so will enter you into a special drawing for a festive prize!
So gather your friends and family, lace up your walking shoes, and let the hunt begin – a jolly good time awaits all those who join in the search for our beloved elves!
Print off your elf card here!