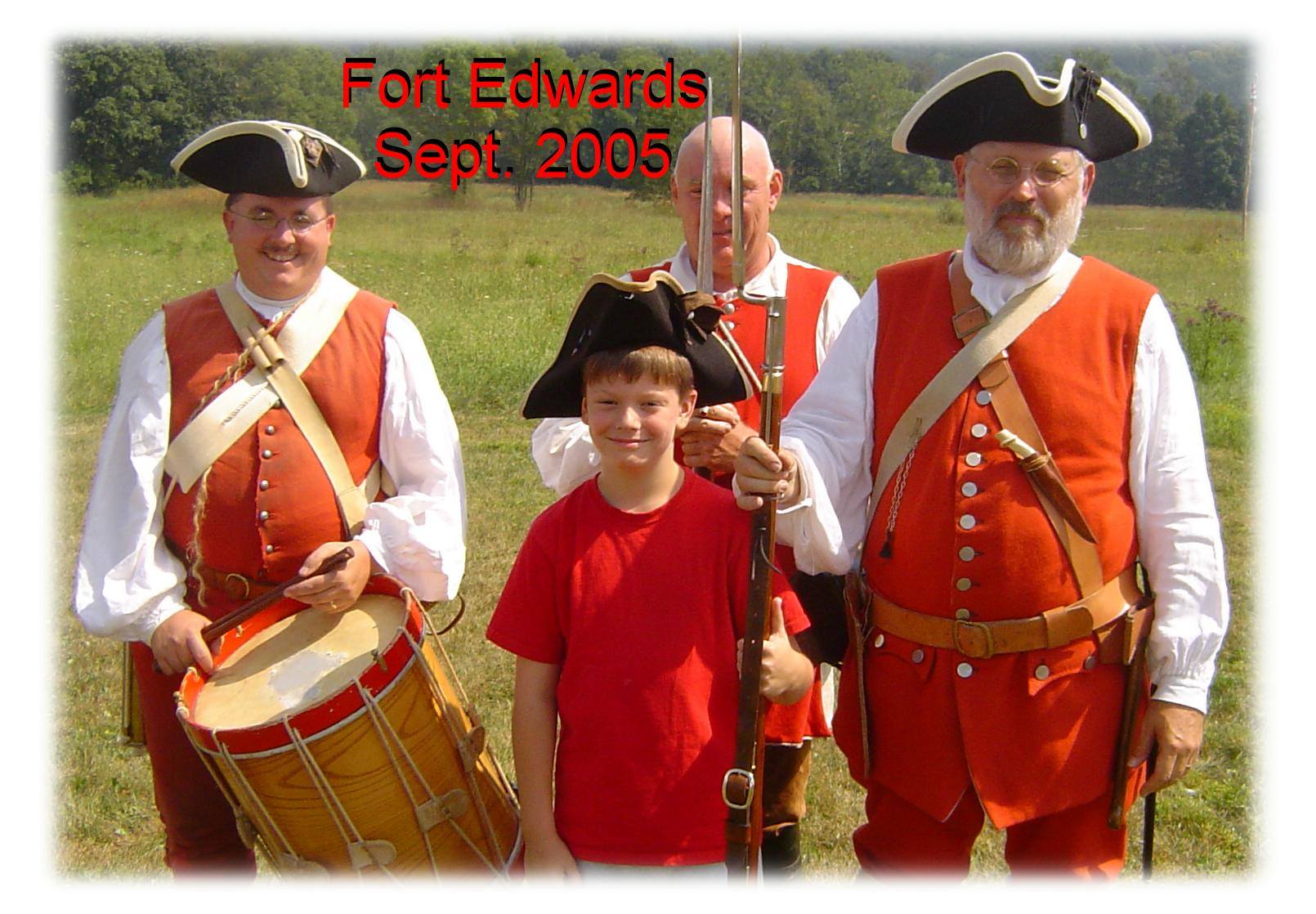 Fort Edwards Colonial Feast
Fort Edwards Foundation, is hosting a Colonial Feast at the old CB School cafeteria.
The annual Colonial Feast commemorating the Battle of Great Cacapehon.
Free and open to the public.  Please invite family and/or friends.
We encourage you to come in colonial garb, but street clothes are fine.
And we encourage you to bring a colonial era themed food, but it is not required.
Brunswick Stew <https://en.wikipedia.org/wiki/Brunswick_stew> was a popular dish in colonial times. There will be a Brunswick Stew cookoff. 
Presentation by Dave Pancake on Tree Ring Dendrochronology Study dating the log home structure on the site of Fort Edwards.
Presentation on the history and accouterment of the French & Indian War era Virginia Regiment, Rutherford Rangers.
There will be a discussion of the new interpretive trail that loops from the museum/visitor center down near the original fort site, along the river, and back.  They have some great signage describing historical information, wildlife, and tree and other plant descriptions.