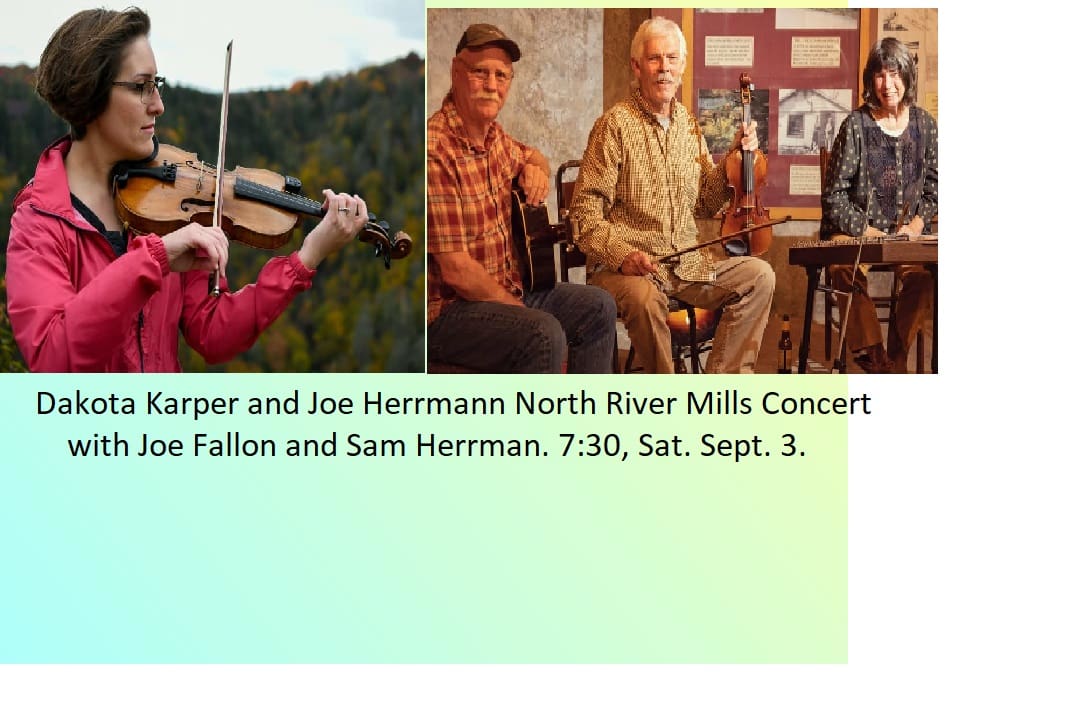 Dakota Karper and Joe Herrmann Community Concert
Joe Fallon and Sam Herrmann will join Dakota and Joe.
If you have ever heard any of these incredibly talented folks, you know you don't want to miss this concert.
No admission but a donation bucket. A portion of that would be donated to the church.
We appreciate any help getting the word out.