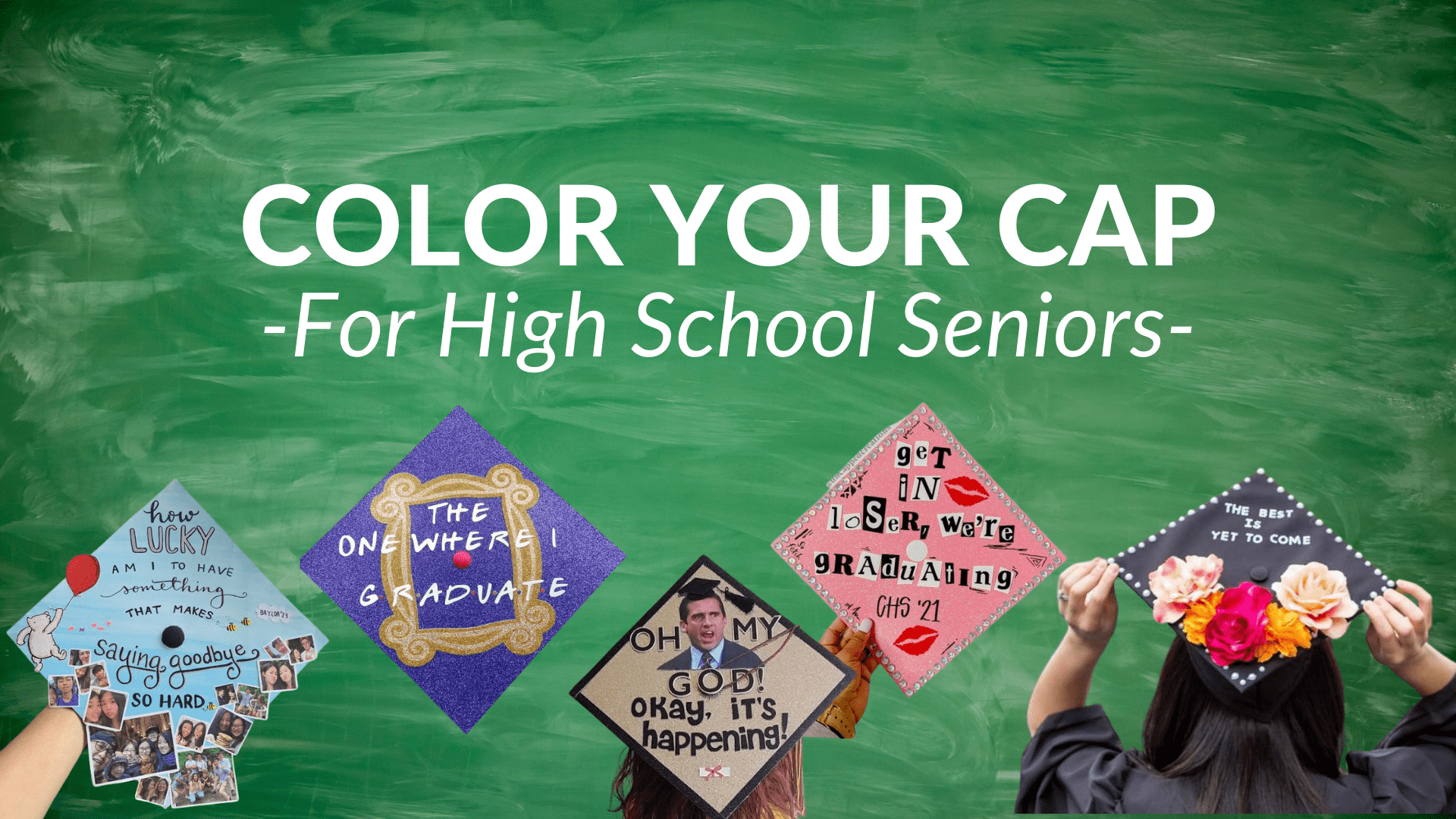 Color Your Cap – For High School Seniors
Congrats Hampshire County 2022 Graduates!
The River House wants to invite you to decorate your graduation caps with us! We will provide all of your decorating materials along with free snacks provided by The River House Café. Caffeinated and non-caffeinated beverages will be available to purchase.
As you start the next chapter of your lives remember to follow your dreams, and stay inspired!
Don't forget to bring any pictures or special items that you would like to use when decorating your cap!
5-7 pm
25 spots available